If I gain one more pound I won't be able to fit into my fat pants.
My best man-child friend just asked me if my middle finger ever gets puckered from you-know-what.  So I asked him if his hand ever gets blistered.  And then I felt bad when he replied that his girth isn't manly enough for that. :( And I was going to slap him and everything.
Emotional rape is a devastating violation of the... →
A psychopathic predator hides his true identity and motives and targets a victim for emotional rape, a purposeful, systematic and devastating violation. Sounds like fun, right?  Ugh.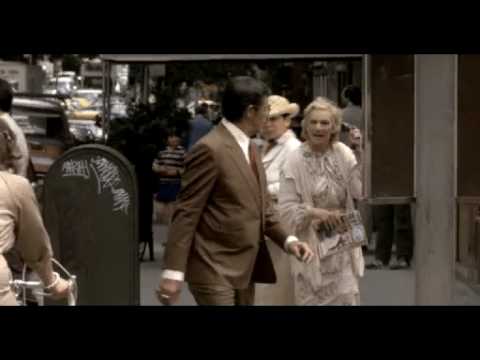 New Rules
I laid down the law with a friend of mine today.  This friend has been in my life since jr high, with a suspicious 17-year absence, and has gotten my hackles up over what is respectful behavior.  So…I told him that if ANYONE makes me feel like they are not respecting my feelings about ANYTHING, then they are GONE.  If I catch someone lying to me and it can't be justified by falling...
1 tag
Showers of abuse to my Narcissistic Abuser
  I remembered that Johnny Cash song, "Hurt" .  I listened to it again today and I believe I put that on one of your playlists, am I right?  You liked it.  It must have really spoken to you, Shawn.  Everyone you know DOES go away in the end.  And this is your own fault.  You HURT people.  That is what you do because you don't know any better.  You treat friends like objects, like possessions meant...
HURT →
You reap what you sow, motherfucker.
PsychotherapyPsychotherapyIswhattheywannagiveme →
Here is what my therapist is going to do with me, starting next week.  I am to come up with some memories from my past that a glimpse into what never healed for me and then I'm to hold these vibrating, blinking, beeping things in my hands and talk about it.  Sounds like voodoo.  But I know exactly what memories to bring up, so I'll let you know if I'm able to let a frog cross a...
mybuddhaquotes: